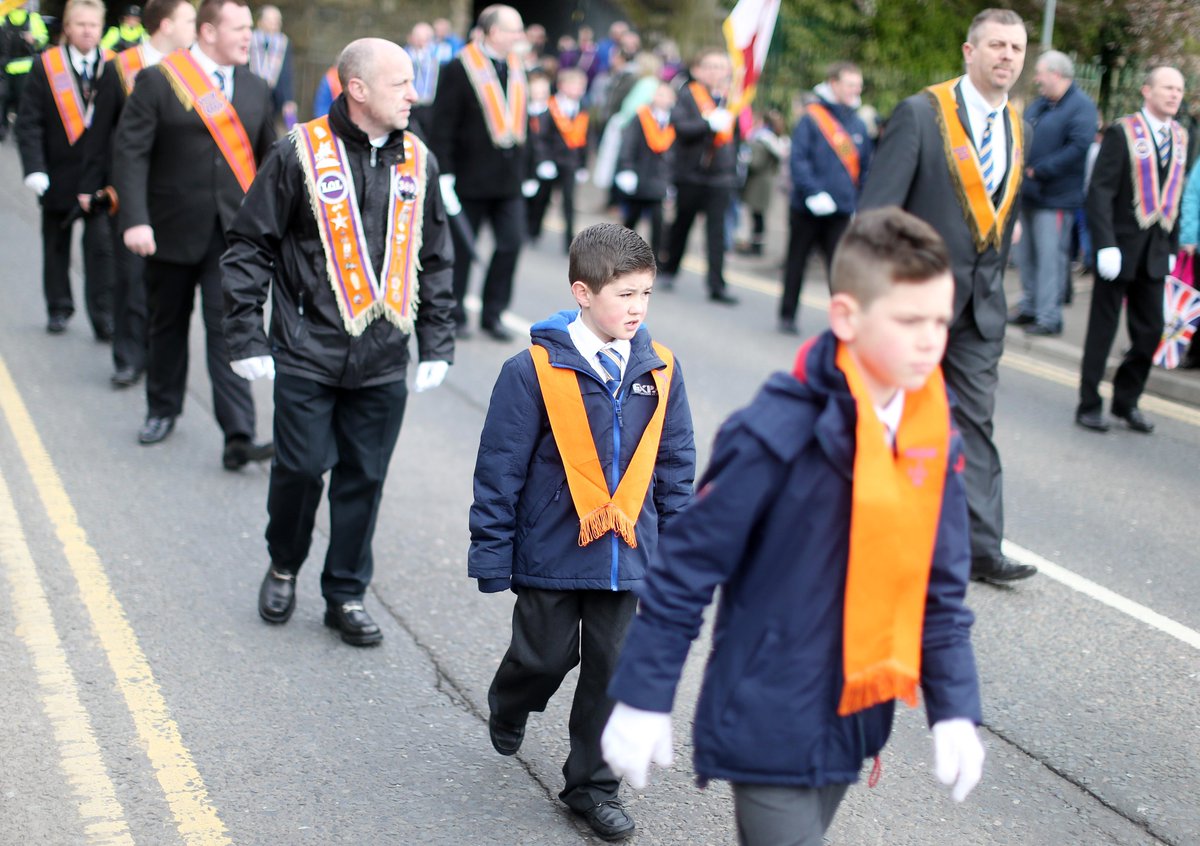 The Junior Orange Association of Ireland will hold its annual Easter Tuesday demonstration in Donaghadee on 18 April 2017.
The main parade, organised by Belfast Junior County Lodge, will leave the Harbour Road car park at 12.30pm and proceed through the town centre to Crommelin Park playing fields.
Senior officers and juniors representing three Belfast Districts, Donaghadee, and a number of other lodges from across Northern Ireland – accompanied by eight bands – are due to participate.
Among the dignitaries on parade will be Junior Grand Master Roy Nixon and the Grand Secretary of the Grand Orange Lodge of Ireland, Rev Mervyn Gibson.
A number of visitors from Scotland are also expected to take part in the procession.
The return parade is due to commence at 3.30pm
Published on the 14th April 2017
Article taken from the Orange Order